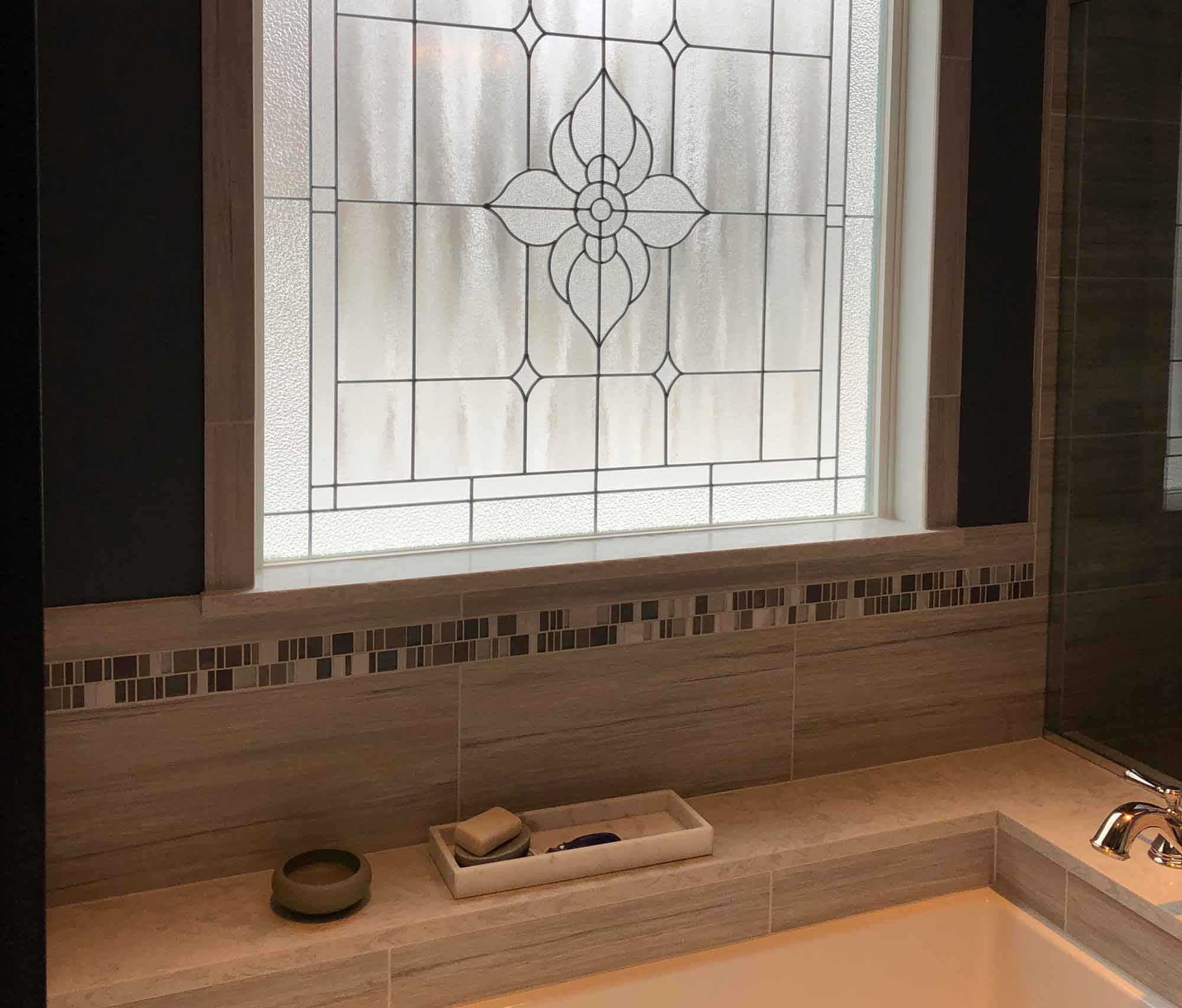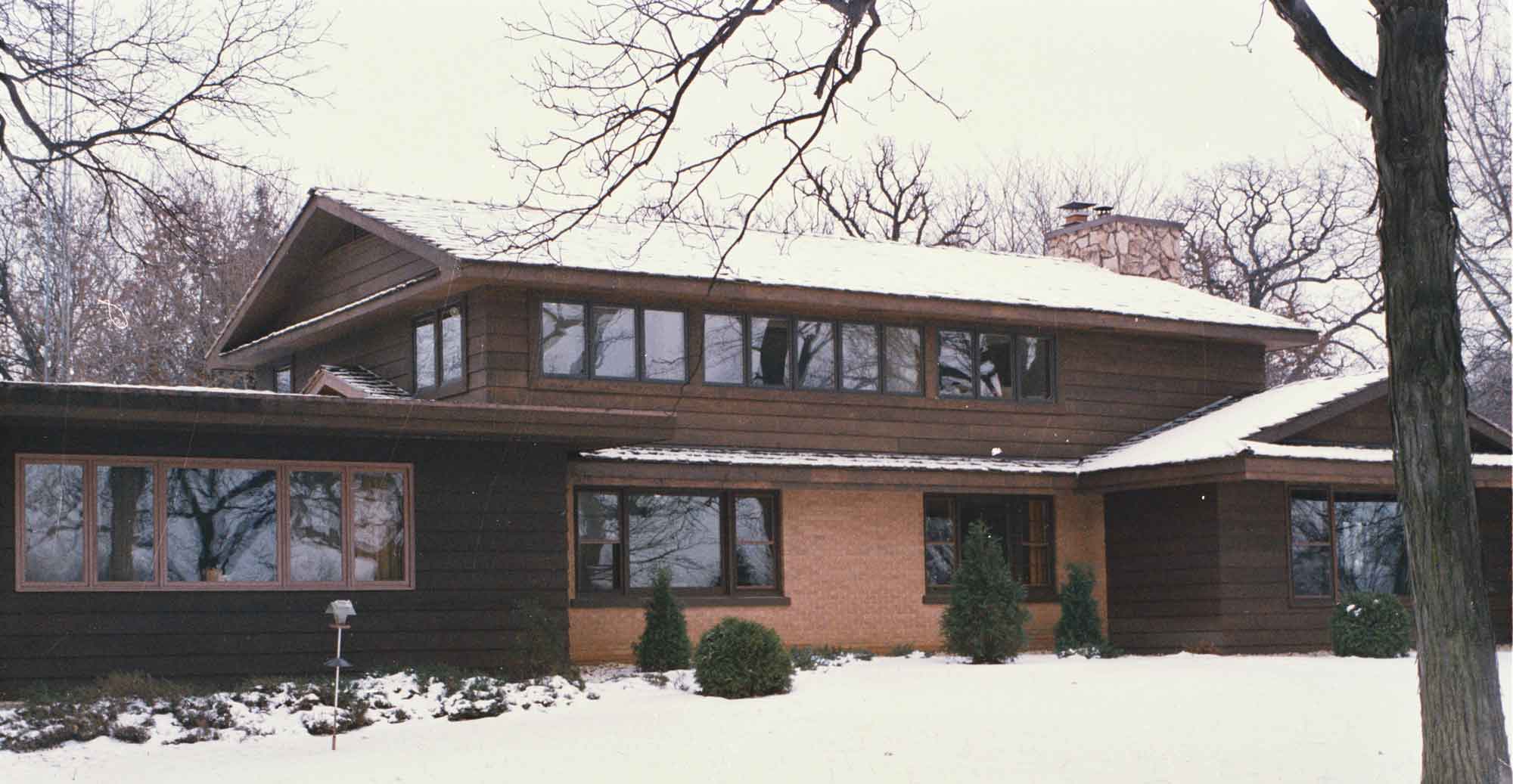 No job too big. No job too small.
Home Remodeling Contractor in Mundelein, IL
Design Woodworks is a design and build contractor with experience in whole
house remodels, home additions, kitchens, baths, custom cabinetry, basements, decks, pergolas, and gazebos.
We aim to add value to your home and create a space that you will love.
We Put the Finishing Touches on Your Home
It's the details that make your home stand out. A newly remodeled kitchen with custom cabinetry. A redesigned bathroom with modern materials. A refinished deck. Not only are they unique parts of your home, but they're also what make it comfortable, enjoyable and accommodating. And they're only possible with the help of a great home remodeling contractor in Mundelein, IL.
Design Woodworks takes pride in helping homeowners realize the unique elements of their home through comprehensive home remodeling services. Call us to upgrade your kitchen or bath, add a room, refinish your deck or bring the beauty of custom millwork into your home. We've got decades of home remodeling and construction experience, coupled with a passion for woodworking and proven skills. We work hard to imbue your home with a sense of sophistication, luxury and quality that radiates from every space we touch.
As a full-service home remodeling contractor in Mundelein, IL, we welcome projects of all types. We've completed high-end projects for luxury homes, as well as budget-conscious updates for cost-conscious homeowners—every project marked by our attention to detail and commitment to quality. We do things right, so you can enjoy the results for decades to come, whether it's partnering with an architect or taking the time to plan and design your ideal kitchen or bath from scratch.
We're carpentry and millwork specialists, providing expert-caliber workmanship and beautiful results, no matter the project.
Our experience is vast. We've completed high-end and run-of-the-mill basic projects. We'll work around your vision and your budget, doing what's best for your home.
We've been in business since 1978 and have a long track record of success in remodeling and cabinet making.
We consult thoroughly on every project, to make sure you get exactly what you want. Our team of designers will sit down with you to help design the perfect project.
Count on us to provide a free estimate, based on a complete set of plans, well ahead of starting construction.
Bring Home Elegance
Custom cabinetry, beautiful millwork and fresh remodeling make an undeniable statement about the quality of your home. We'll make sure the message is rooted in beauty, quality and class. Contact our home remodeling contractors today!
Proudly offering home remodeling services in the following areas and everywhere in-between!:
Barrington, IL
Buffalo Grove, IL
Inverness, IL
Lake County, IL
Lake Zurich, IL
Libertyville, IL
Long Grove, IL
McHenry County, IL
Mundelein, IL
Vernon Hills, IL
Waukegan, IL
Sylvan Lake, IL
Wauconda, IL
Ivanhoe, IL