Bathroom Remodeling Services in Mundelein, IL
Is your bathroom comfortable, inviting, clean and accommodating? If not, it's time for change. Design Woodworks can take your outdated bathroom up a notch and make it exceptional with the right upgrades, additions and improvements. We're a complete bathroom remodeling company in Mundelein, IL, ready to make your bathroom one-of-a-kind. We focus on: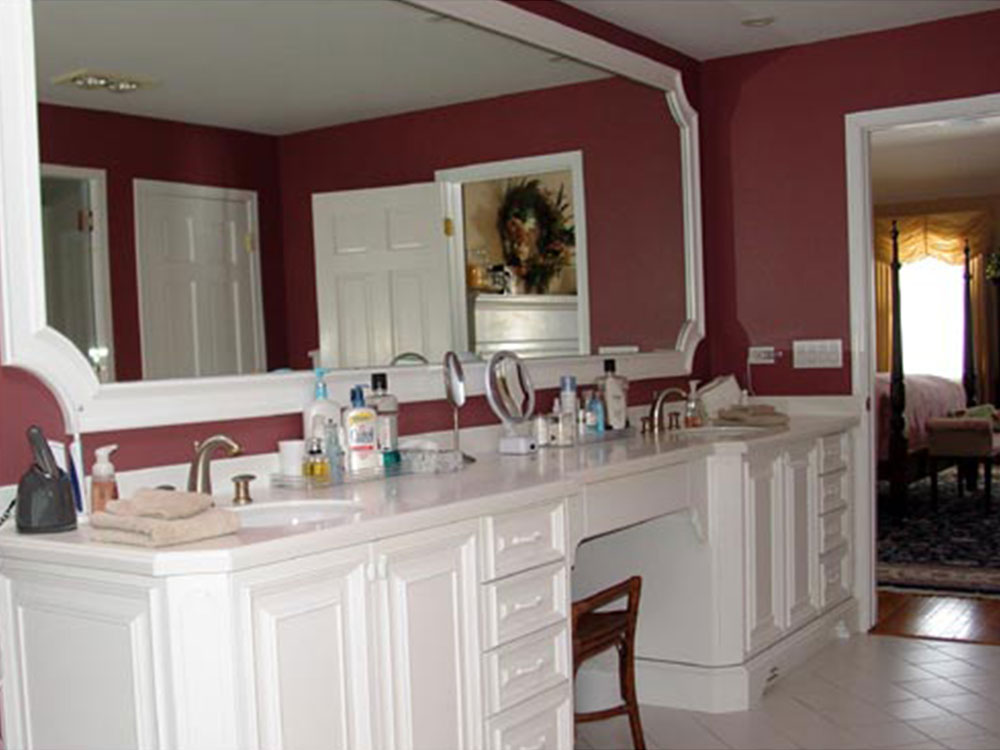 Countertops
We install countertops that are both beautiful and resilient. They're the perfect complement to your bathroom's style and theme, giving you space you need to groom. Choose from a number of different materials and colors to make the right statement.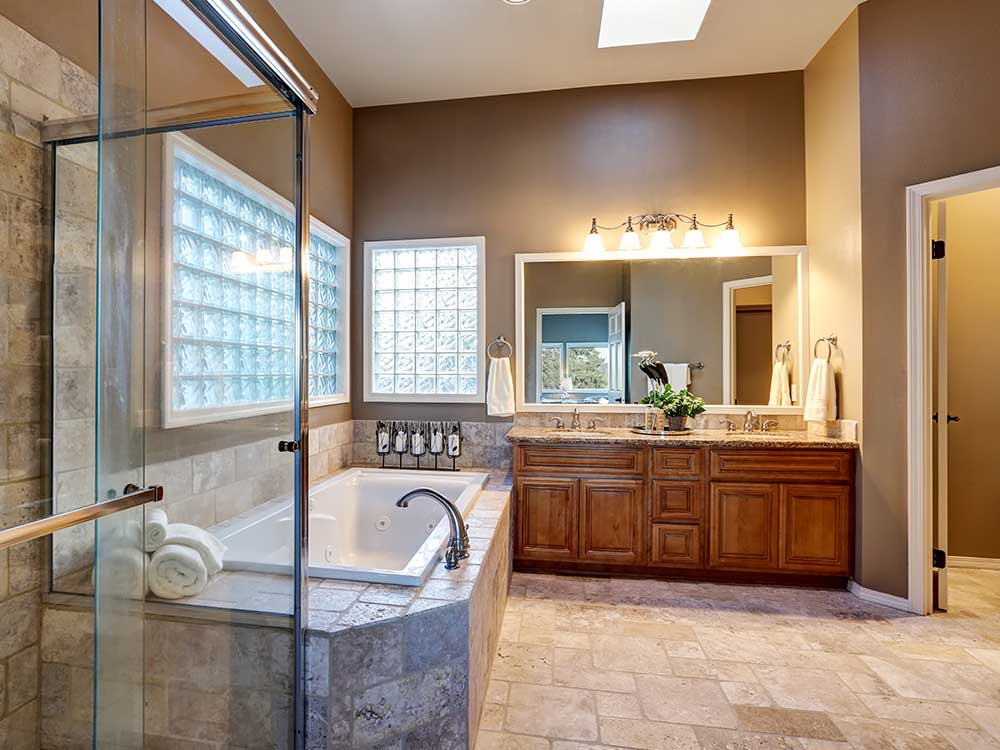 Lighting
Set the mood and make sure you've always got the right light with new fixtures and lighting placement. We incorporate lighting elements as part of a comprehensive bathroom remodel.
Bring Home Elegance
A bold new bathroom is one of the best ways to improve your home and everyday quality of life. Contact Design Woodworks today to begin your bathroom remodeling services. From concept design to the final finishing touches, our craftsmanship as a bathroom remodeling company will give you the bathroom you've always wanted. Call 847-542-6603 to get started on your bathroom remodeling, kitchen remodeling, or home addition today!
Contact Us Call Now