Home Addition Contractors in Mundelein, IL
At Design Woodworks, our experience with cabinetry and remodeling translates across a broad range of additional projects. We're the contractors customers call when they want to add real value to their homes with a project that's truly transformative. Indoors or out, regardless of the size of the project, rest assured we're able to provide the results you seek. Call us for any of the following types of projects.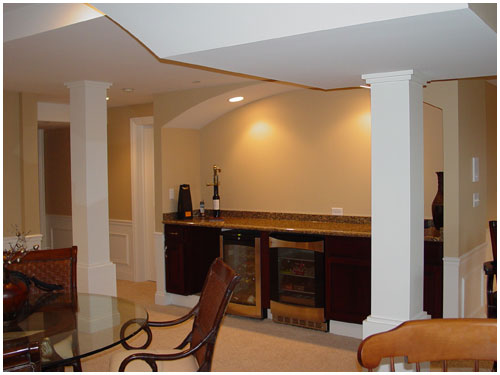 Basement Remodeling & Finishing
Is your basement living up to its full potential? Through basement remodeling services in Mundelein, IL, we're able to turn it into everything you want it to be and more! From an entertainment space, to a workshop, to an extension of your living space, the possibilities are endless. Rest assured the finished results will meet your expectations.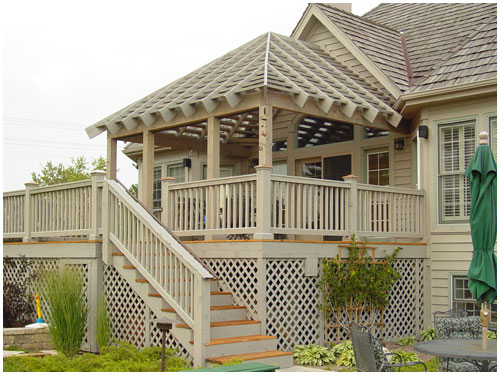 Deck Rebuilding Services
Decks take a beating throughout the years. Don't let your weathered deck drag down the appeal of your home and detract from your outdoor experience. Call our deck builders for deck rebuilding cost in Mundelein, IL and get comprehensive woodworking that results in a beautiful deck that's as comfortable as it is functional.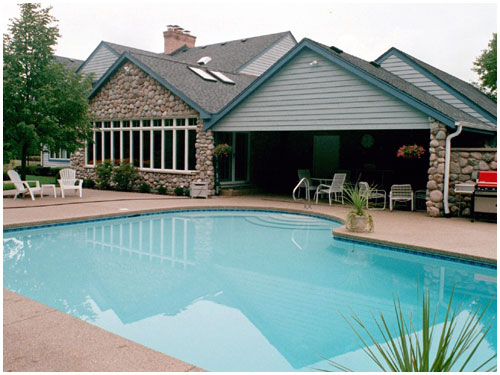 Home Additions
Every home could do with a little more space. Whether you're adding a bedroom or kicking out the walls of an existing space, we'll be there to help. We partner with architects to make sure our work as home addition contractors is sound, designed appropriately to last a lifetime.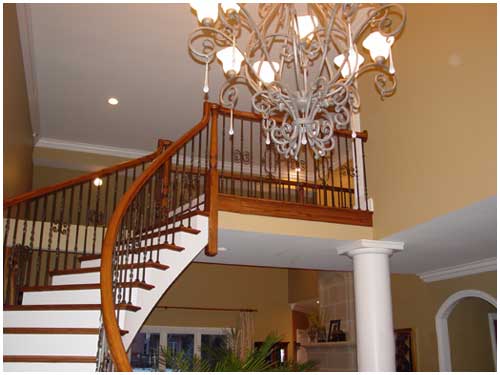 General Woodworking Services
Our experience as cabinet makers and millwork specialists means your home is always getting the best in woodworking improvements. From molding jobs to new cabinetry, our woodworking services are distinguished, leaving a sophisticated impression on your home.
Bring Home Elegance
Our craftsmanship and results speak for themselves, and we guarantee you'll enjoy them for decades to come. Reach the Design Woodworks team today at 847-542-6603 to consult on your project or to have us create a scope of work and an estimate. We look forward to helping you improve the beauty, comfort and value of your home with bathroom and kitchen remodeling and more.
Contact Us Call Now